Event Calendar
Virtual In-Service: Indoor Exercise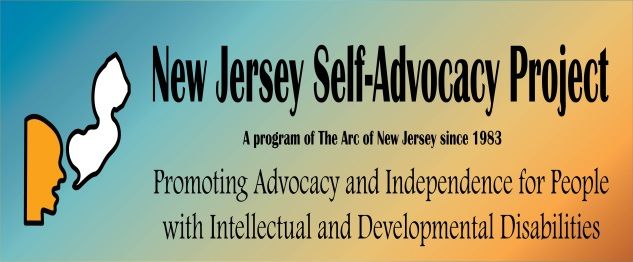 Activity Description:
• Join our host Kelly Mulvaney, Training and Technical Assistance Coordinator for The Arc of New Jersey as she facilitates this workshop.
Required Materials:
• Device to access the virtual session.
• Webcam and microphone preferred.
• Comfortable athletic wear and sneakers.
• Exercise mat or another comfortable surface to sit on.
• Water or Gatorade.
• Safe environment to move around in.
Activity Cost:
• Free.