Event Calendar
SPARKS - Arts and Crafts: American Flag Craft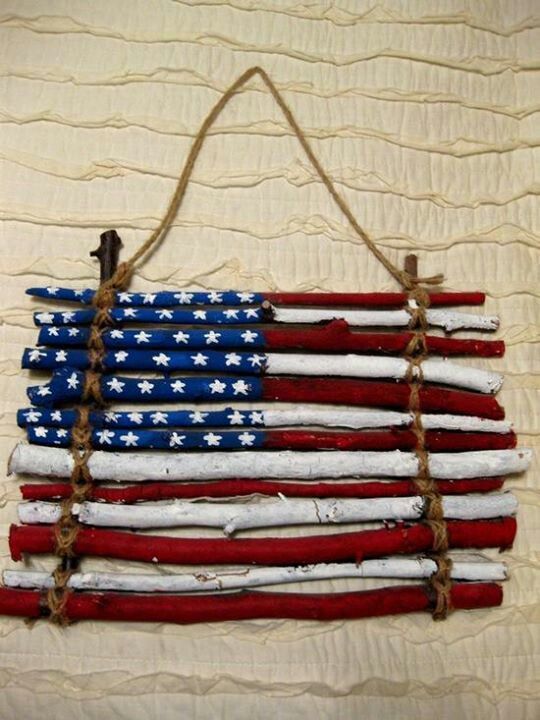 Activity Description:
• Participants will make an American Flag in celebration of July 4th. Instructor will facilitate the craft for participants to follow along with at home.
Required Materials:
• 15 twigs (6"-12"), red/white/blue acrylic paint, ball of twine or yarn, scissors, paint brush, drop cloth/newspaper, smock.
Registration Details:
• This event is open to the following:
1. Individuals who have an approved service plan on file with one or more of our day programs, and who do not reside within our Arc of Ocean Residential Department.
2. Individuals enrolled in our Arc Employment Center regardless of housing.