Event Calendar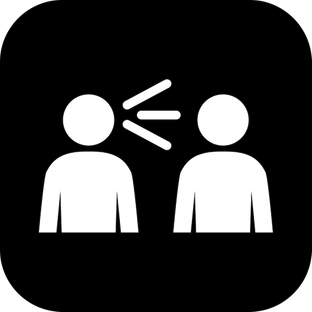 Activity Description:
• One of the fastest-growing trends! Virtual Social Club provides the opportunity for individuals to connect with peers and staff. Grab your favorite drink/snack and catch up with friends. Participation can foster a sense of togetherness and camaraderie.
Required Materials:
• Device to access virtual session.
• Discussion topic/s you want to share, if interested.