Recreation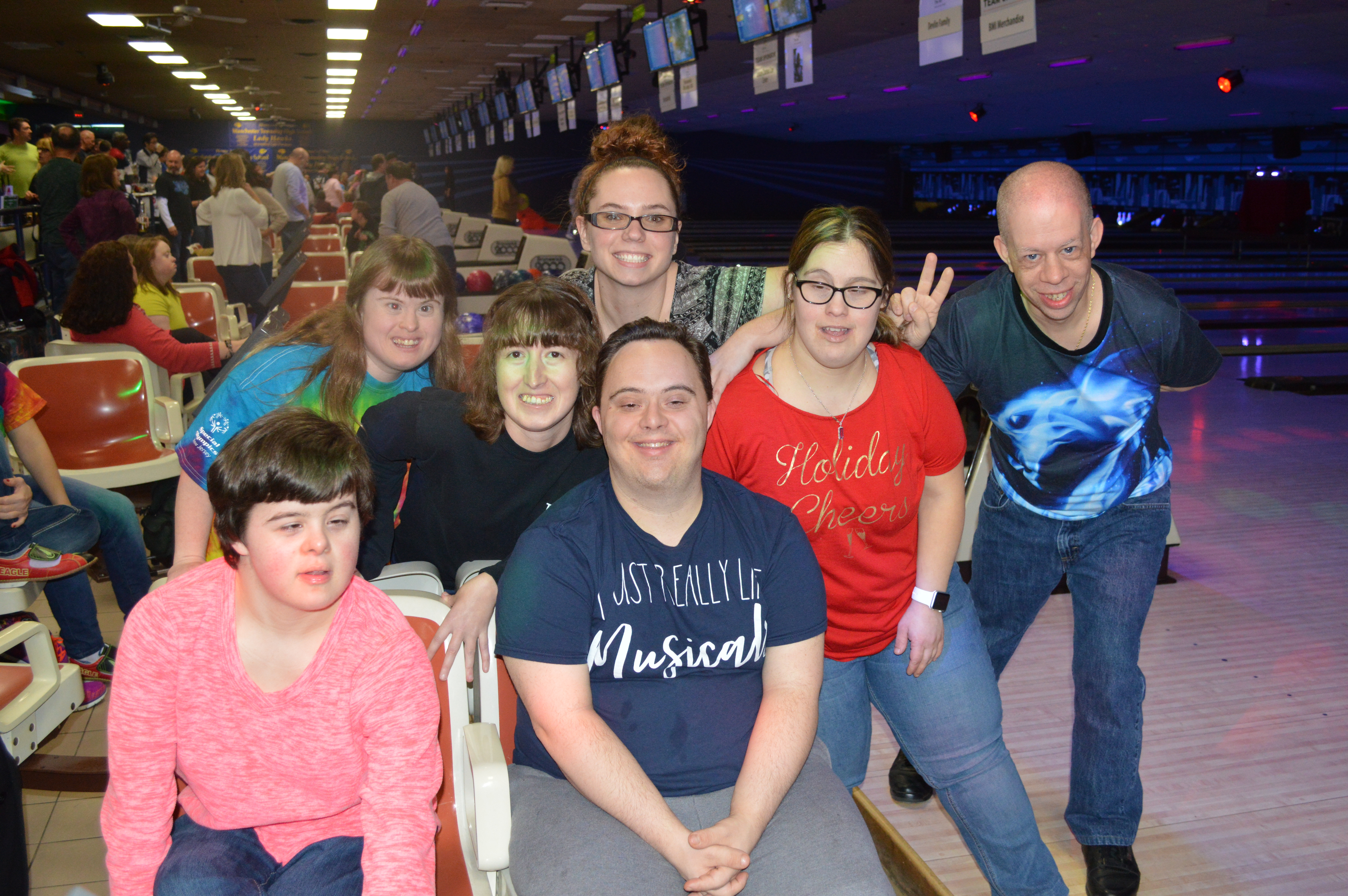 Individuals have the opportunity to participate in activities that interest them while encouraging health and fitness, friendships, and skill development. To learn more or register for a program please call Robin Collins, Recreation Coordinator at 732-363-3335 x117 or Helen Centrella, Recreation Specialist at 732-363-3335 x187.
You can now register for Winter 2019 Recreation online here.
NEW: 2019 Winter Activities Include:
Tuesday Night Socials

Basketball Games

Jenkinson's Aquarium Trips

Cooking Club North & South

Bowling, Musicals, Dances & More!
Recreation registration is submitted quarterly. All participants must be registered with the Family Support Services Dept. before attending any activity. A current (within 2 years) Participant Information Form (PIF) must be on file to attend any recreation program.